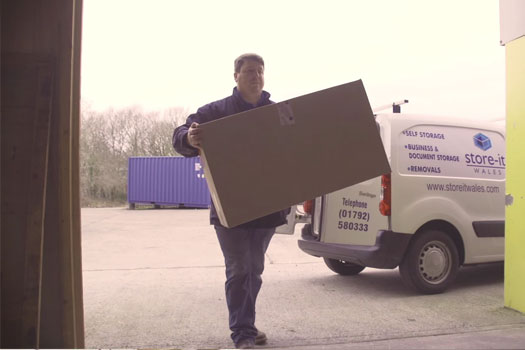 Removals and Deliveries
We can arrange for the collection/delivery of you possessions to and from our self storage facility.
The cost of this service is dependant on the following conditions and also the length of time that you require storage it may even be a free service!
Your possessions must be packed and easily accessible when we arrive, preferably on the ground floor. We'll check this with you when you book. We only offer collection services on Mondays – Fridays, Saturday by arrangement, and not on Bank Holidays.
Data management
Digital coded retrieval systems
Archive storage
Records Management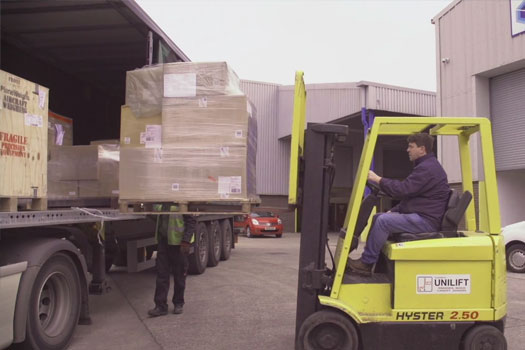 Loading
For a normal collection (under 50 sq ft), we send one man and a van.
We require that the customer helps to load the van and unload again at the self storage facility. It's a team effort! If you are taking 50-90 sq ft, we'll need and extra pair of hands, and if it's 100 sq ft or more, two extra pairs of hands. You can get friends to be the extra pairs of hands; if you can't get someone to help out, we can provide extra help.
This means that you will need to come with us to the self storage facility; you'll also want to put your padlock on the room, and there's some paperwork to complete. We also offer container storage, which allows you to fill a container yourself at your lesuire, lock it up and sign the paperwork . Please let us know if any of the above presents a problem.