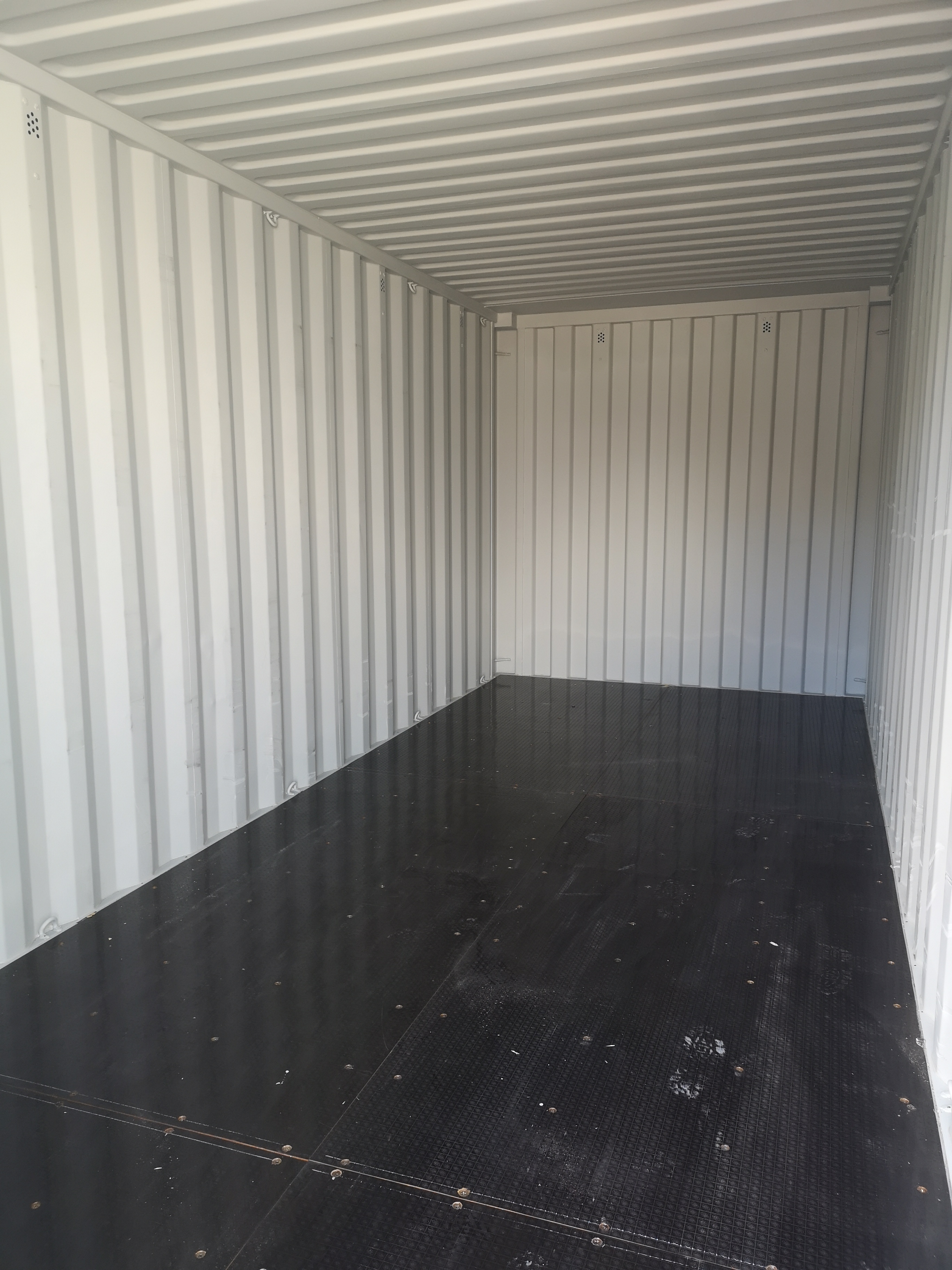 Container Storage 20' (143.10 SQ FT)
Covered by our 24hour CCTV cameras, our new 20ft Shipping Containers (Internal storage 143.10 Sq Ft) are the ideal solution to your storage needs.

Our Storage Containers represent the best value for money on the market. With the ability to drive right up to the door, they are great for any company looking to store their work equipment. They will even house longer lengths of scaffolding and rolls of carpet for example. The wide opening is also great for storing more heavy duty machinery and larger pieces of furniture.
Each Storage Container is secured with a Heavy-Duty padlock, plus you have the option of padlocking it further on the outside should you wish, offering you total peace of mind that your belongings will be secure.
TO ADD YOUR NAME TO THE WAITING LIST, PLEASE VISIT OUR BOOKING SITE AND MAKE AN ENQUIRY NOW!
https://secureclient.6storage.com/findstorage/a1d2429f-7404-4807-9fb5-6fc8cf0ef6e7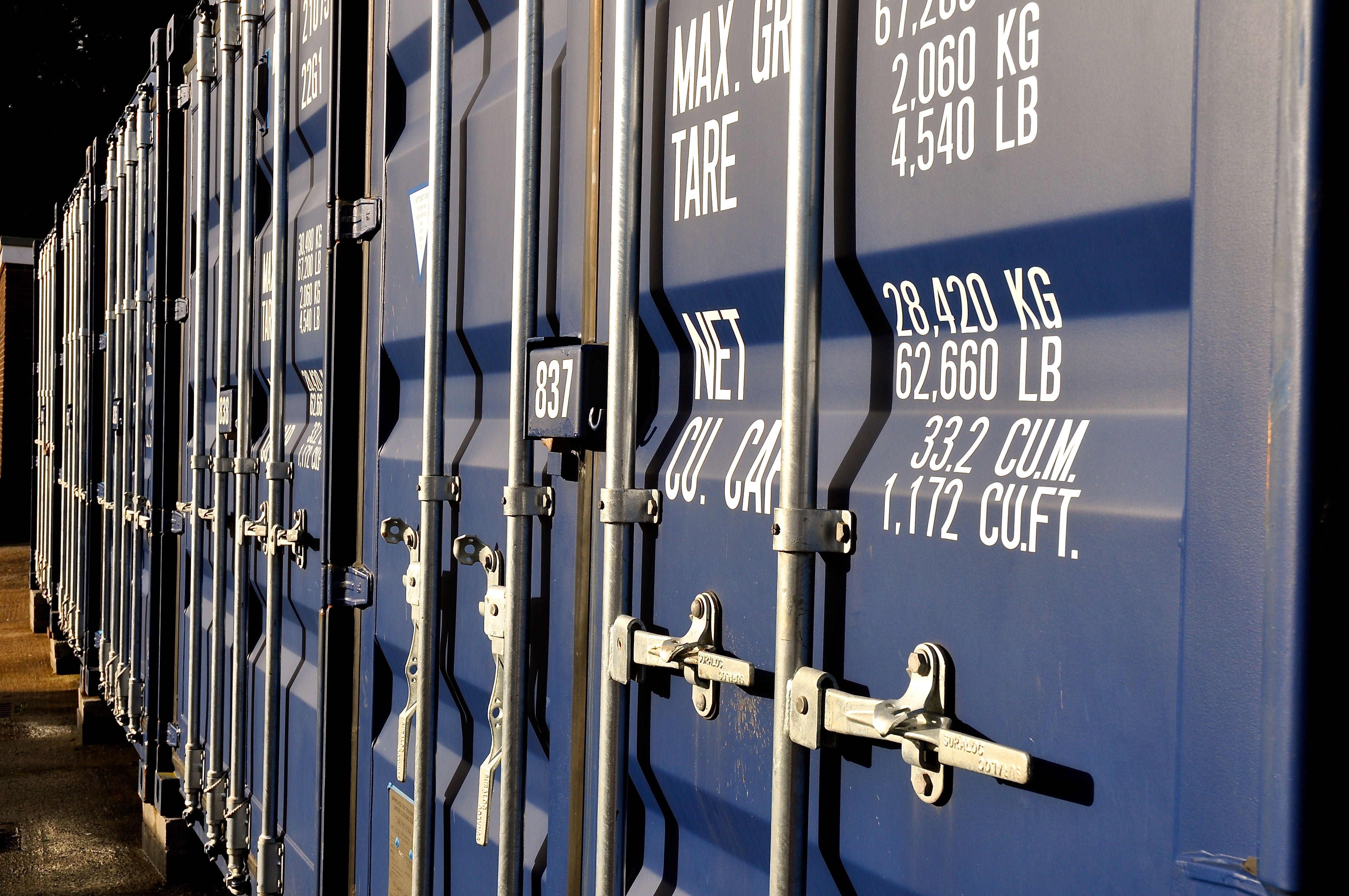 Why Choose Store-It Wales?
At Store-It Wales, we strive to provide the best possible customer experience at the most affordable rates. We always aim to be as approachable and flexible as possible, as there are countless scenarios of what you would like to place in storage, we aim to accommodate every need.