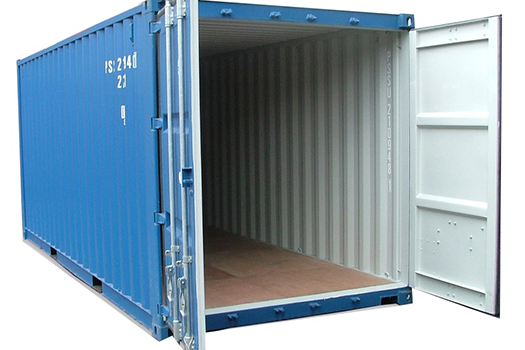 Container Storage
Situated within our secured premises and covered by our 24-hour CCTV cameras, our 20ft long Storage Containers may be the ideal solution to your storage needs. With a square footage of 133, Storage Containers represent the best value for money on the market. Easy access to them and a wide entry into each container means that storing awkward furniture is an easy task. Each Storage Container is secured with a Heavy-Duty padlock, plus you have the option of padlocking it further should you wish, offering you total peace of mind that your belongings will be secure.
CHECK AVAILABILITY AND BOOK ONLINE NOW! at https://secureclient.6storage.com/findstorage/a1d2429f-7404-4807-9fb5-6fc8cf0ef6e7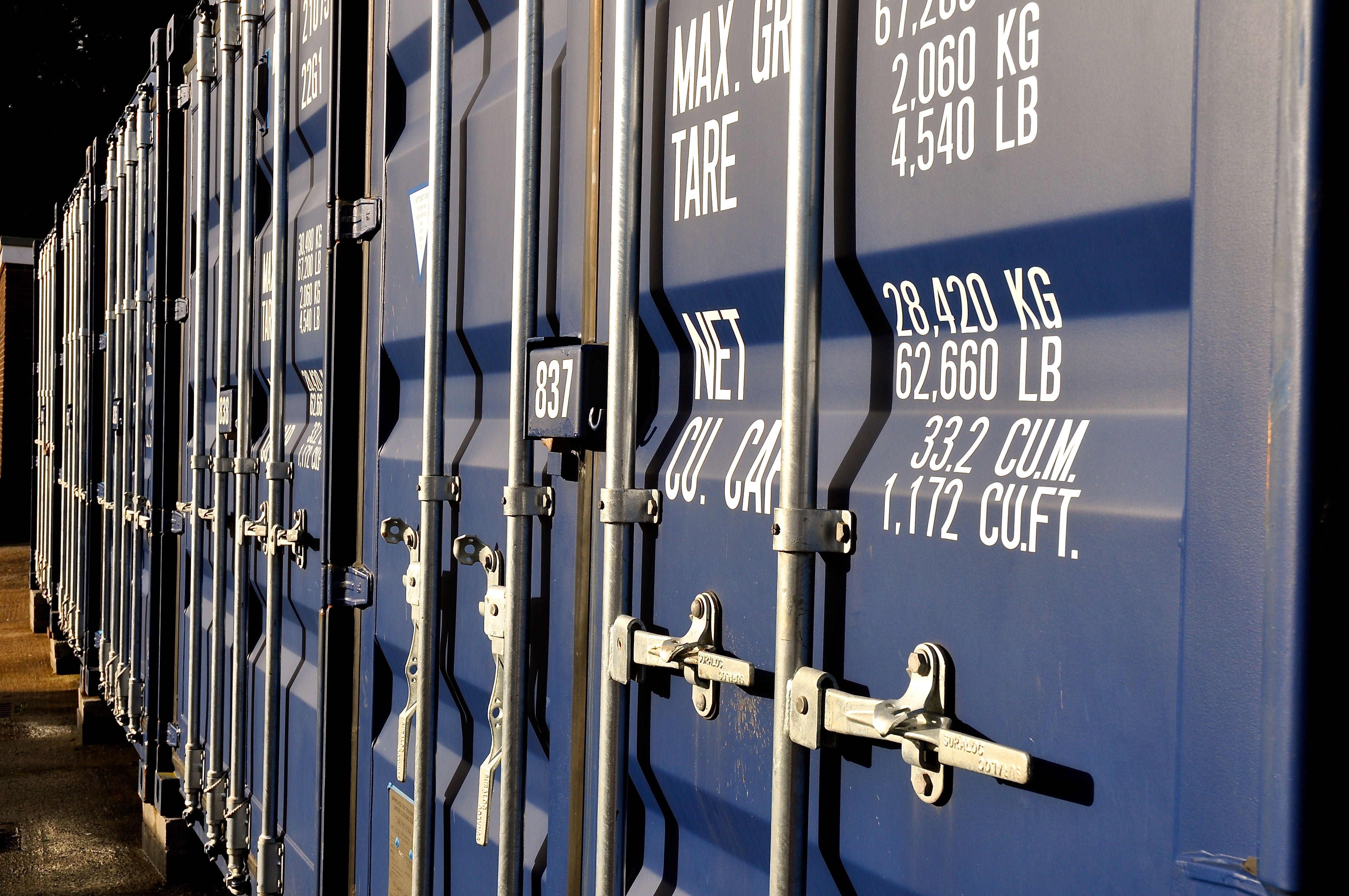 Why Choose Store-It Wales?
At Store-It Wales, we strive to provide the best possible customer experience at the most affordable rates. We always aim to be as approachable and flexible as possible, as there are countless scenarios of what you would like to place in storage, we aim to accommodate every need.