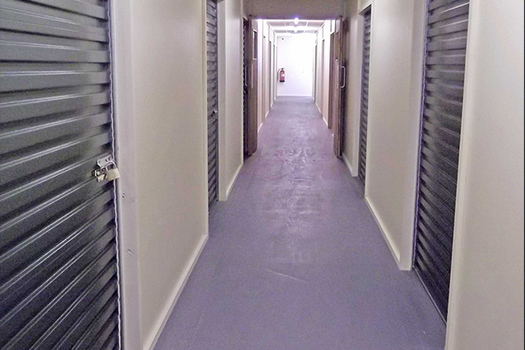 We ensure that you get the best deal available for storage.
Please visit our online booking site to check availability and prices.

If you require additional information or would like to speak to one of our advisers, please call 01792 580333 during our opening hours:
OPENING HOURS:
MONDAY TO FRIDAY 8AM TO 6PM

SATURDAY 9AM TO 4PM
SUNDAY 9AM TO 3PM
Closed Bank Holidays, Christmas and New Year.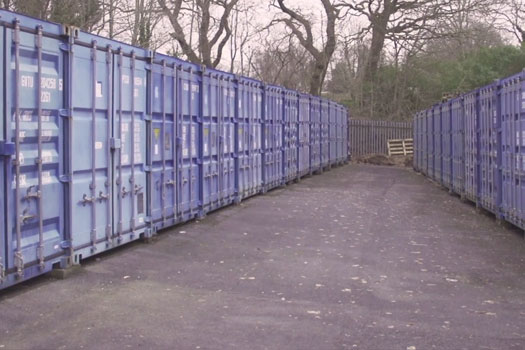 Storage Solutions Big or Small
For any storage solution BIG or small, trust Store-it Wales to assess your needs.
Prices start from as little as £5.00 up to £285.00. Unit sizes vary.
We ensure the fairest possible rates and offer total peace of mind that your belongings are safe and secure.
Please use our storage calculator to evaluate your storage needs.