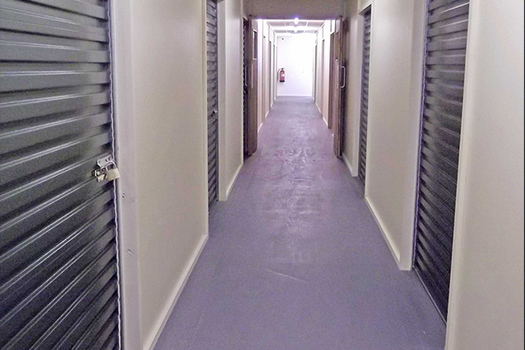 We ensure that you get the best deal available for storage.
We conduct a weekly price check amongst our competitors and ensure that our prices are the fairest available. To help calculate your storage needs use our Storage Calculator.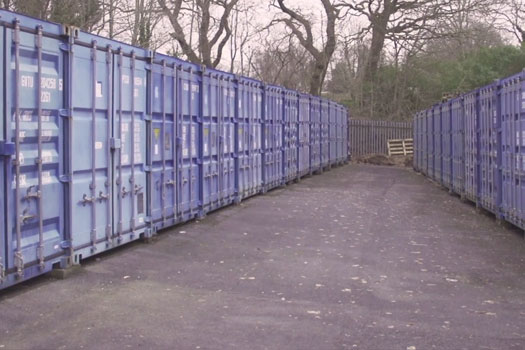 Storage Solutions Big or Small
For any storage solution BIG or small, trust Store-it Wales to assess your needs.
Prices start from as little as £5.00 up to £285.00. Unit sizes vary.
We ensure the fairest possible rates and offer total peace of mind that your belongings are safe and secure.
Please use our storage calculator to evaluate your storage needs.