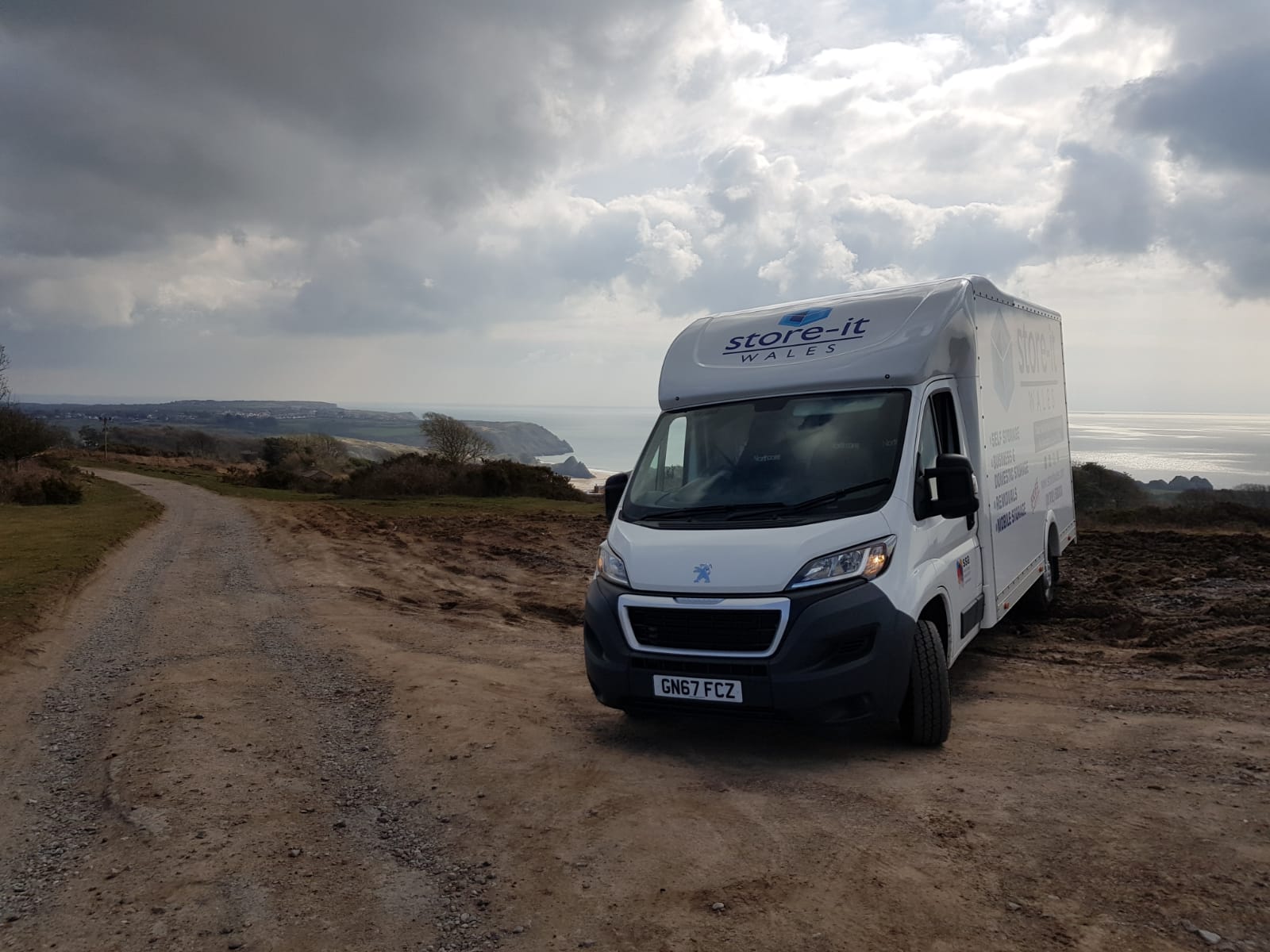 Frequently Asked Questions
For further information call us for some friendly advice on 01792 580333
How much will self storage cost?
Store from as little as £5.00 per week fully inclusive.
Will my possessions be safe?
You hold the only key and have exclusive access to your unit. STORE-IT Wales Ltd has total building security, including 24 hour monitored alarms and CCTV. The building is surrounded by Security Perimeter Fencing.
What can I store?
You can store almost anything as long as it's not perishable, flammable or illegal.
When can I access my unit?
Opening hours:
Monday to Friday from 8:30am to 5:30pm,
Saturday 9am to 4pm and
Sunday 10am to 4pm.
You can come and go as you please, visit as many times as you like within opening hours.

Can I give authority for other people to access the unit?
Others can access your unit with your permission having informed us in writing first.
Do I need to insure my possessions?
Please check with your current home insurance provider regarding cover for your goods whilst in self storage. Additional cover may be required.
Can I change my unit size?
You can move to a larger or smaller unit at any time to suit your needs.
What is the minimum hire period?
You can stay as long as you want. Minimum hire period is 28 days unless prior arranged.
What are the payment terms?
Payment terms are:
The bond and the initial payment are taken when the account is setup with us, then via Recurring Transaction, payment is scheduled to be taken as per your lease (until you notify us that you no longer need the storage, for which we need 14 days' notice).
We try to be as facilitating as possible with everything that we do here at Store-It Wales so if there are any queries, feel free to contact us.
When do I get my bond back?
On move out your unit will be inspected for rubbish and damage, you must leave your unit as you found it. Once inspected and we are happy, your bond will be returned immediately.